If you ask me, staying at a Walt Disney World Resort is the icing on the cake to an awesome Disney World vacation. The next time you stay in a Walt Disney World resort, follow these five hacks to have the best Disney hotel experience ever.  These easy to follow hacks will make your Disney World Resort stay that much better. You can really improve your Disney World resort experience by doing some simple things. While planning your vacation, keep these easy tips in mind to enhance your Disney Resort stay.
Choose the Right Disney World Resort for You
It all starts with where you stay.  You will want to balance theming, location and available transportation, as well as affordability.  Weighing all of these factors is easy to do with just a little bit of research.  Generally speaking, the least expensive hotels are farther away and have less available transportation.  Find out about the specifics before settling on a resort, so you can avoid surprises.
We ALWAYS suggest using a certified Disney travel agent to help you plan your trip. There is no extra cost to you and they will help you find the resort that is perfect for you and your family. Visit our recommended Disney Travel Agent to plan your next vacation!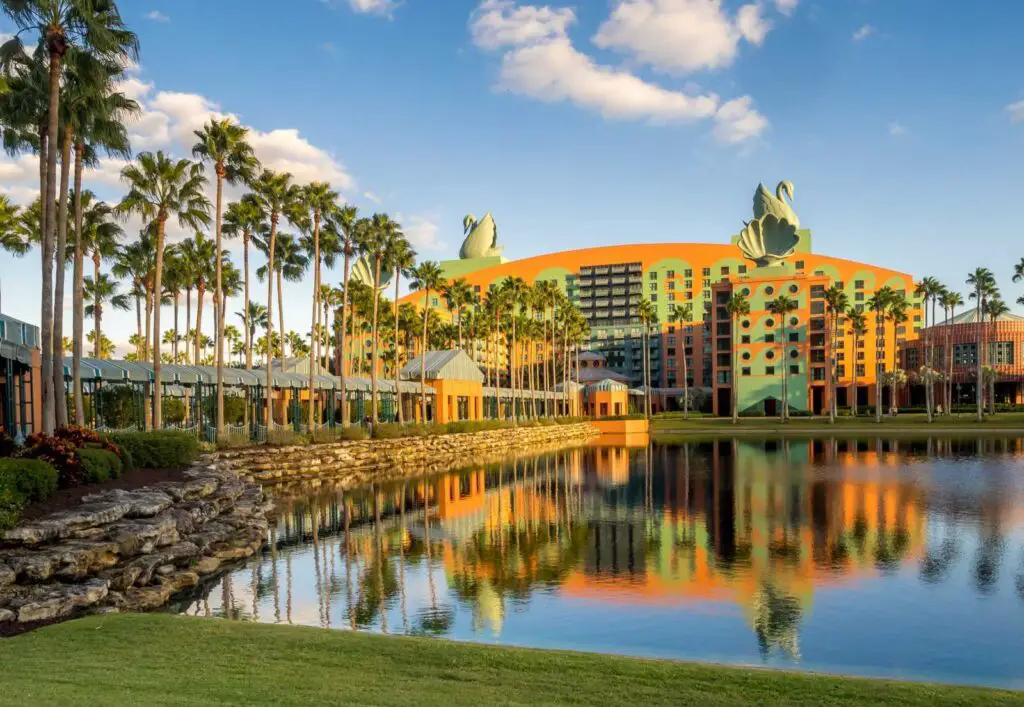 Dinsey World Resort Questions to consider:
Be Specific
When you book your room, be specific about the type of room you want and any requests you have, regarding views, or location.  There can be a big difference in rooms and the distance you will need to walk to get to certain destinations.  You should also note any celebrations you are having, such as a birthday, or anniversary.
When we stayed at Animal Kingdom Resort we had a Savannah view. Although we did technically have a view of the Savannah we were right at the end of the complex and there weren't too many animals out in our view. Next time, I would definitely look at a map of the resort when I book and request to be in the middle section of the resort. Those little things make a big difference and Disney does do their best to accommodate requests when possible.
Check-in in Person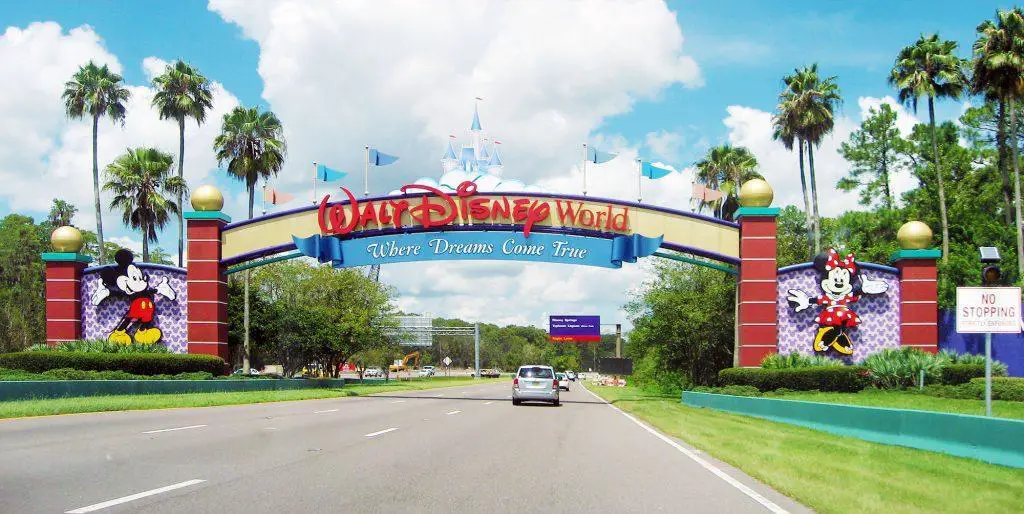 The My Disney Experience app allows you to check in remotely, which is very convenient, but you may be missing out on a couple of benefits if you skip the registration desk.  A Disney cast member you speak to in person may be more likely to help you with any requests you have.  They are also full of information about the resort that you will want to know.  You might just want to get to your room, but take a moment to gather information, and ask questions.  You might inspire a little Disney magic.
If you want to use the remote check-in, which IS super convenient, especially with young kids, you can also drop by the desk once you've settled in your room. We did this during our last Disney vacation. We waited until a quieter time when the desk wasn't busy and went and got some information about the resort. Our cast member was wonderful and it was great to learn about all the amenities and features of the resort.
Character Calls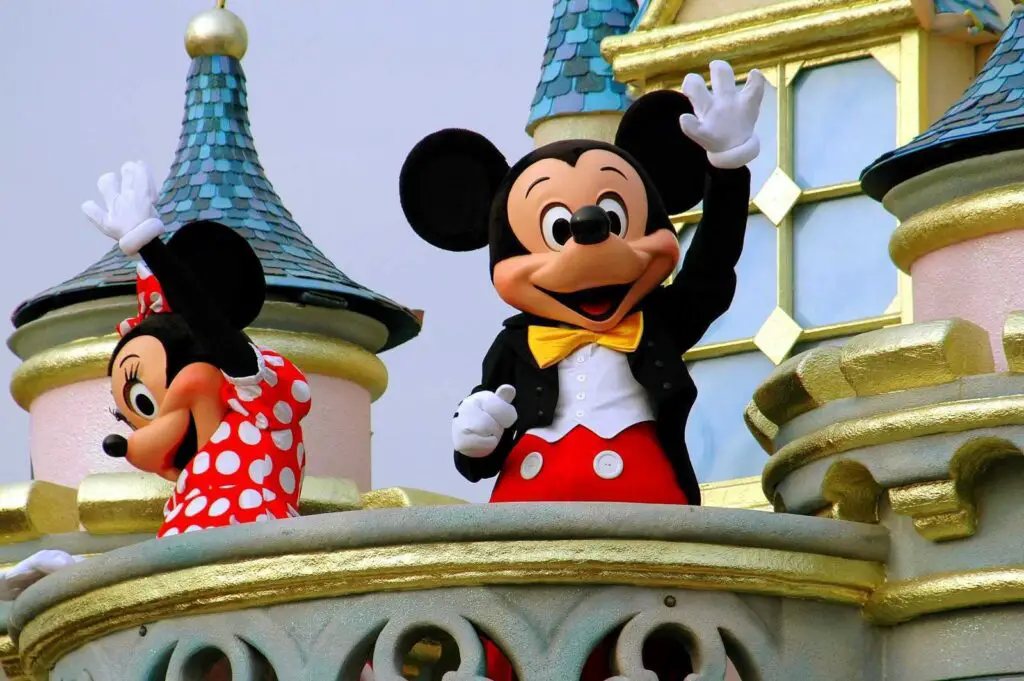 You can arrange for a wake-up call from a Disney Character.  All you have to do is select a wake-up call and set the time and Mickey Mouse or another Disney Character will call to wake you up!  You can also call 1-877-MICKEY to get a bedtime call from Mickey as well.
These little bits of magic is what makes a Disney vacation so special. I really love these Disney touches and that's why we plan to go back year after year to Disney Resorts.
Take Time to Appreciate your Disney World Resort
It's so tempting to pack in as much park time as possible on your Disney vacation. Especially when you are spending so much money on a vacation, we all want to get as much of the Disney Magic as possible. However, I would HIGHLY recommend to schedule at least a day to just be at your resort. Especially with young kids, they just can't handle the nonstop park days and its a surefire way to end up with tantrums on your 'magical' vacation.
Many resorts have a lot of activities scheduled and really great pools. We absolutely LOVED the Kidani pool at Animal Kingdom Resort. There were even a variety of pool activities to keep the kids entertained. The theming and styling of the pool area was awesome, and I could have spent the entire trip just relaxing at the resort!  Try to get as much as you can out of your resort in the mornings and evenings, so you have a more rounded and complete Disney World experience.
Your Best Ever Disney World Resort Stay
If you are headed to Disney for the first time, be sure to check out my tips for planning Disney when you don't know what you're doing. These tips are perfect for beginners who are new to planning a Disney vacation.
Pin For Later!