Disney is a pretty expensive vacation. If Disney World is a little bit out of your price range, or if you are just looking to do something a little different, there are a ton of places to take your family without going to Disney. Sure you won't be able to meet Mickey Mouse, but the experiences are just as magical!
LEGOLAND, Orlando, Florida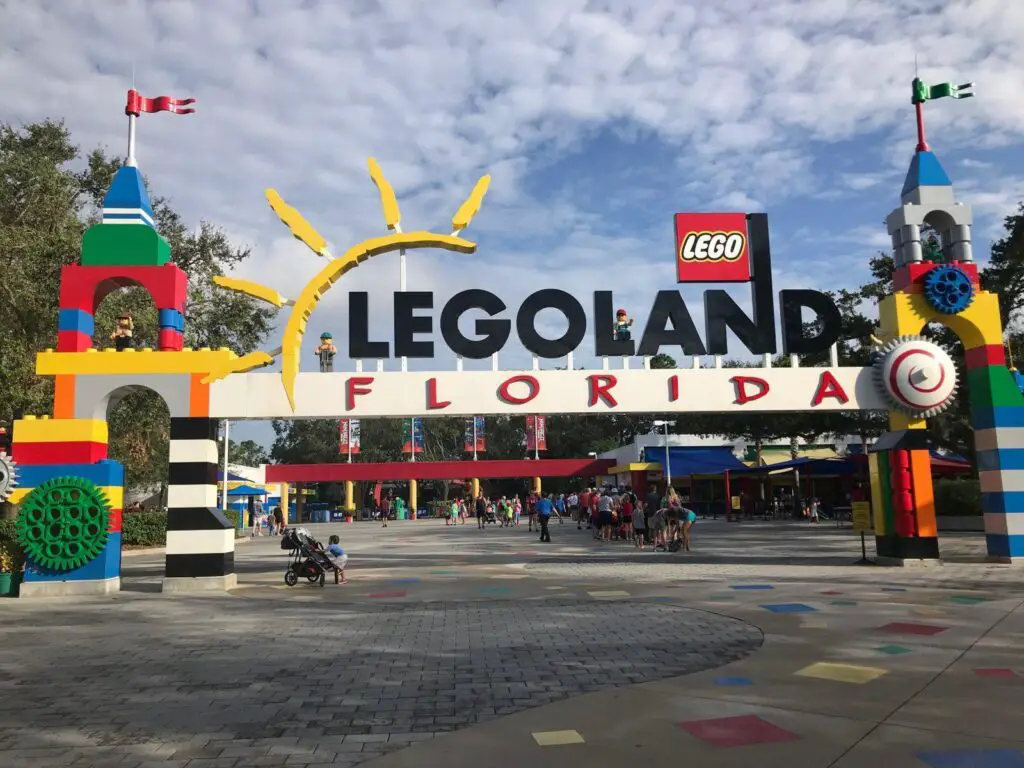 If your kids love LEGO, be sure to consider LEGOLAND Florida theme park as a more affordable alternative to Disney. We recently spent two days in LEGOLAND and two days at Walt Disney World and LEGOLAND was 1/4 of the price. And guess what? My LEGO-loving son said he liked LEGOLAND better!
LEGOLAND has lots of fun activities for kids including character meet and greets, building workshops, rides, coasters, and a fun themed hotel resort. If you are looking for the theme park experience, consider LEGOLAND for your next trip!
Virginia Beach, Virginia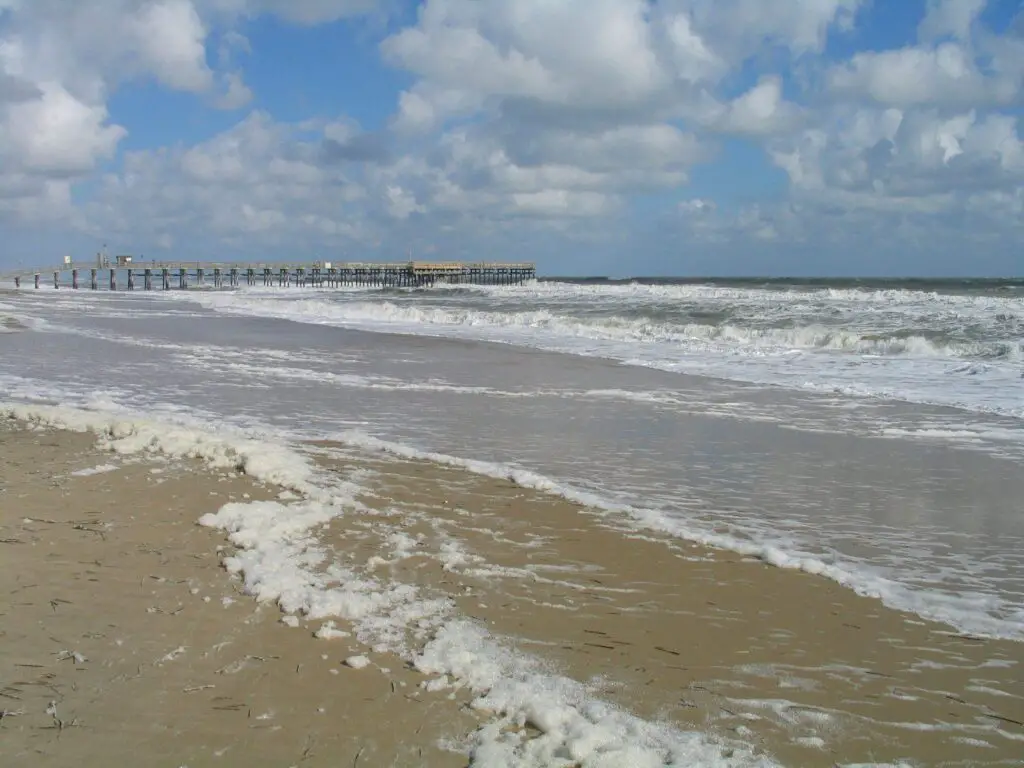 Virginia Beach is a great getaway for those who are ready for a day at the beach but with a much smaller budget in mind. Oceanfront rooms are WAY more affordable, and since it's near the Chesapeake Bay, the seafood is out of this world amazing! While you are there, make sure to stop by the Virginia Beach Boardwalk to enjoy some great entertainment the whole family can enjoy.
Take a cruise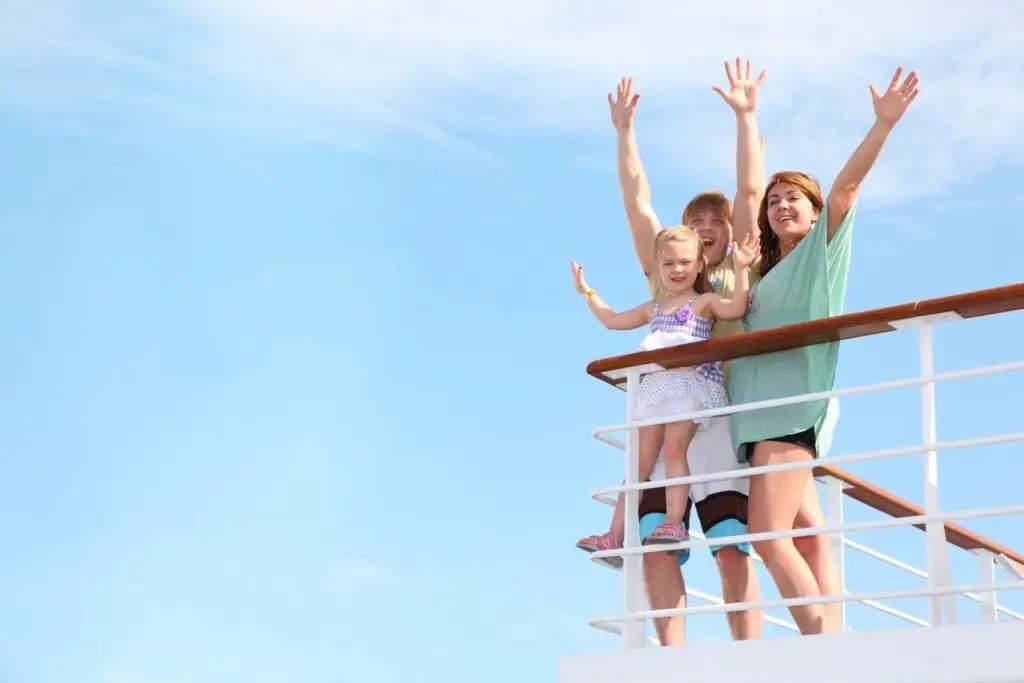 If you are really looking for a bargain, check out some of the last minute deals for cruise lines. You can score great rooms to thousands of destinations for rock bottom prices a few weeks or even months before the ship is set to sail.
Cruises are one of the best all-inclusive vacation options you can find, and for the price of a trip to Disney World, you can visit new places in the Carribean, Alaska, and all throughout the world! Check out our list of the best cruises for families before you plan your next family adventure!
London, England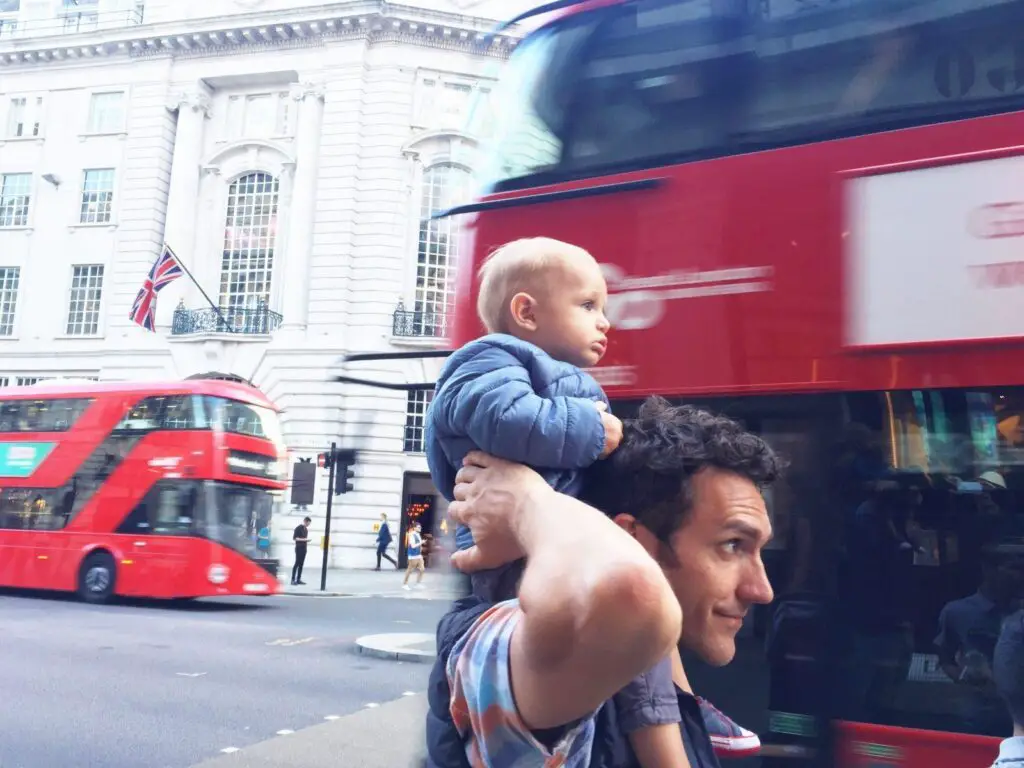 You don't have to empty your children's college funds to take a trip to London. Be on the lookout for great deals on everything from flights to hotels, and when you find a good price, book it!
London has so many great sightseeing options, many of which are free or cheap! All of the national museums are free to visit, and the views from the London Eye are worth the trip itself! Two great options for free entertainment are the changing of the guards at Buckingham Palace and Covent Garden's street performers. Trust me, it's worth seeing!
New York City, New York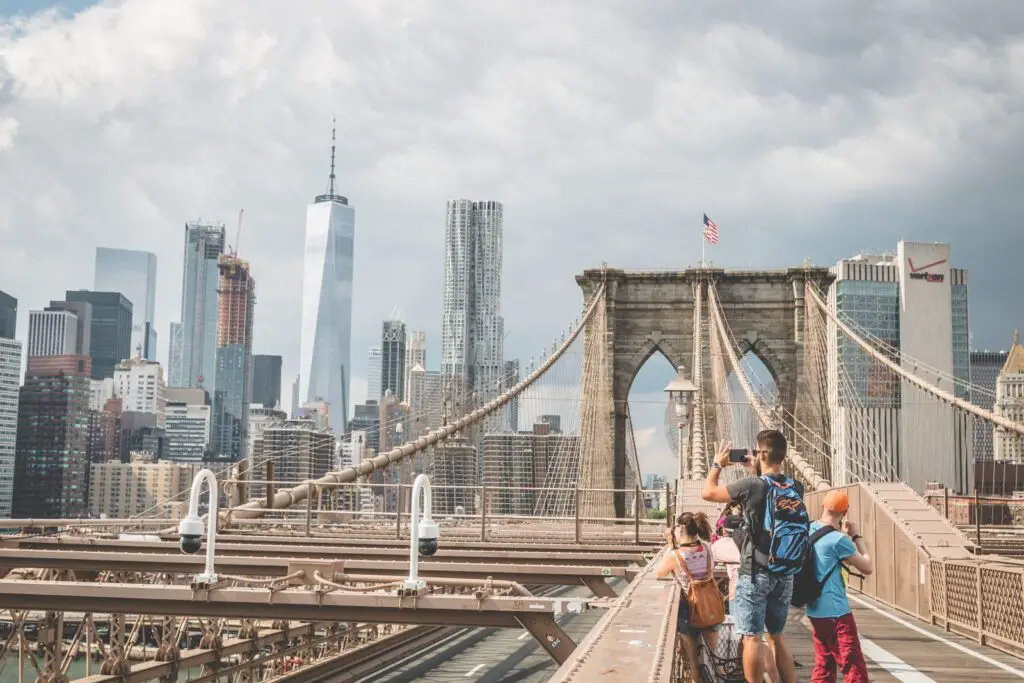 New York City is a destination for those with a slightly larger budget. However, no matter what age your kids are, they are going to have a blast! Take a stroll through Central Park, see the Statue of Liberty, or even catch a Broadway play while you're at it! The Lion King is a must see if you're traveling with younger kids!
See the Grand Canyon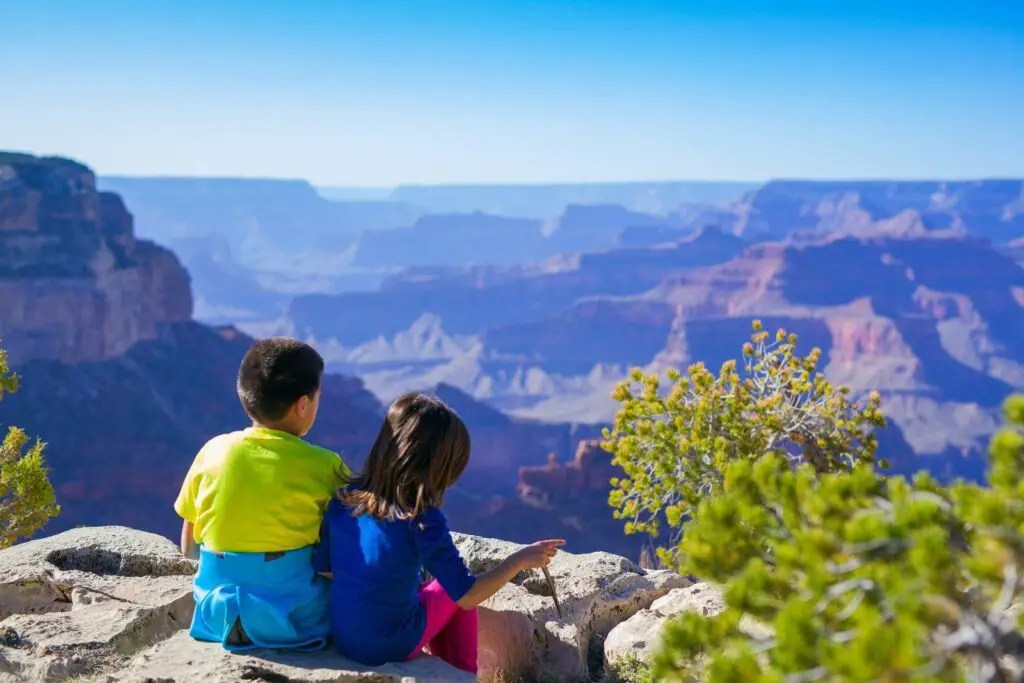 The Grand Canyon is a fabulous historic landmark and a must see for the entire family. If you have younger children, consider visiting the South Rim to find activities better suited to younger children. If you want to take your trip past the sightseeing, consider camping there and soaking in the views.
Stay at a Great Wolf Lodge Resort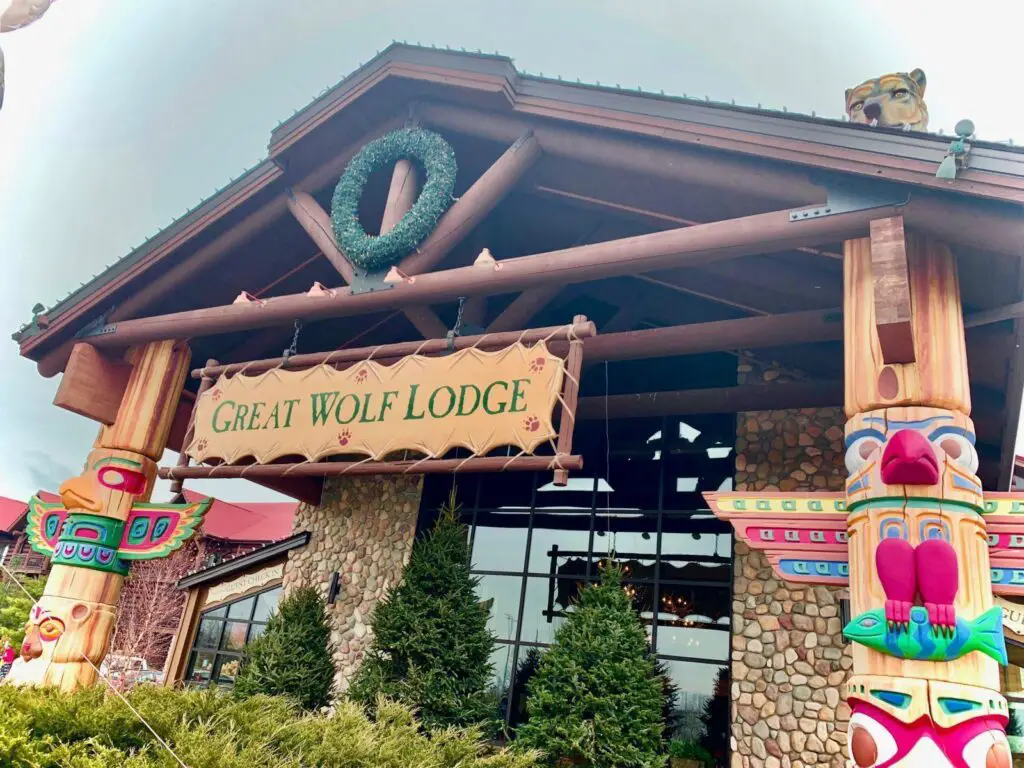 There are locations all around the US and Canada this resort is a water park and resort experience combination you won't want to miss. There is on-site dining, activities, and so much more! This massive indoor water park means you can visit any time of year for amazing family fun.
Why not plan a magical vacation today!
Disney can be a great family vacation, but it isn't the only place you can go for a magical vacation.
Pin for later!