If you haven't been to Disney World in a few years, you may be a little overwhelmed by how much the parks have changed in just the last few years. There are new character meetup opportunities, new rides, and even entirely new sections of the park! Even if you devote one day to each park, you could still end up not hitting all the things you want to do if you don't plan your day right. Here is how to make the most of your time in Disney World so you can do and see everything!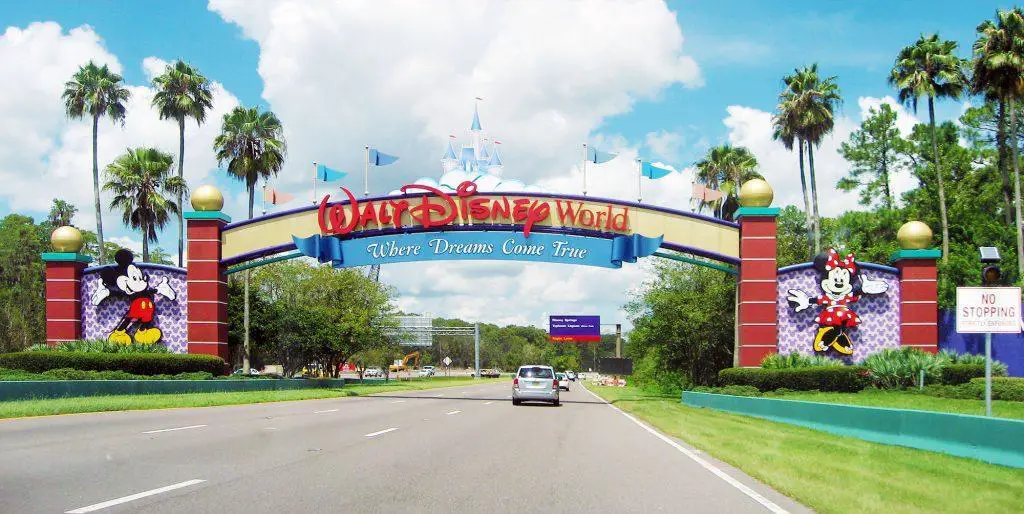 Book your Fastpasses early for early times
Disney allows you to book three FastPasses in advance per person per day. After you have used your initial three, you can then book FastPasses one at a time pending availability. For those of you not familiar with the FastPass system, this allows you to visit a ride or attraction in a specific time range and "skip" the line. Fastpass lines are usually never more than 10 minutes, if that, and some rides even have special perks for Fastpass users. By booking your Fastpasses as soon as they come available, you can avoid those four hour wait times, and ensure your family spends less time waiting.

First time at Disney? Check out our tips for planning Disney for the first time!
Take advantage of advanced dining reservations
If you are planning on taking advantage of one of the many table service restaurants available at the resorts, parks, or in Disney Springs, then you are going to need an advanced dining reservation. You can book these as far as 180 days in advance. If you are planning on visiting a popular restaurant such as Cinderella's Royal Table or Be Our Guest, you can't get in without booking this early!

Which dining reservations should you book? Take a look at our guide to the hardest Disney dining reservations that you NEED to book in advance
Use the My Disney Experience app
The My Disney Experience app has so many features that will help you save time while you are in the parks. You can purchase photos, book reservations, book Fastpasses, and even check on the wait times for different rides and attractions. By using this app ahead of time, you can take a look at the rides you might be interested in, and even get directions on how to get there. This app is completely free, and could end up saving you a ton of time!

You can even use the My Disney Experience app to unlock your Disney resort hotel room door! Check out my tips for the best ever Disney resort stay
Skip the park hopper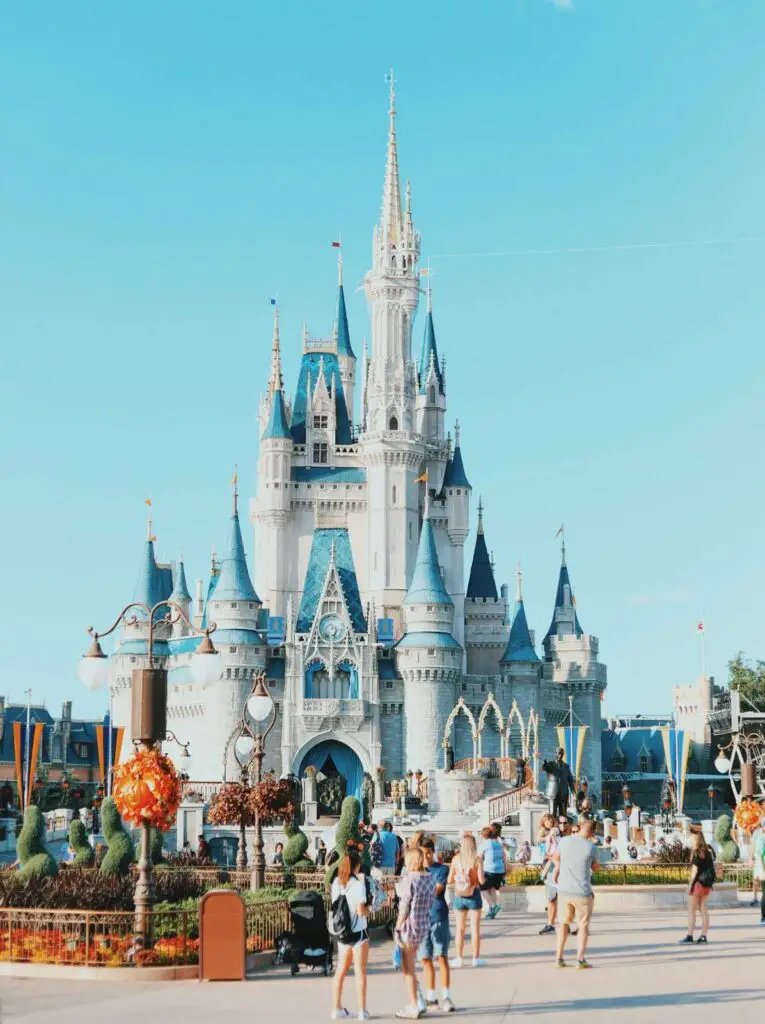 Very rarely will you find that the park hopper is going to be worth the price. The four Disney parks are massive, and there is so much to do that you probably won't be able to do more than one park in a day. If you want to make the most of your time, save yourself from having to hop around between different Disney transportation options, and spend that extra time in the parks!

Skipping the park hopper is one way to stay on budget at Disney! Check out my favorite hacks for staying on under budget a Disney World
Get to the parks early
If you are there when the parks open, you may be able to catch a ride or two with little to no wait time before the crowds rush in. This is the best option for rides you don't have a Fastpass for, but are going to have really long wait times.

While it will take a little extra planning, these tips will help you make sure you get to see and do everything you want to while you're in Disney World.
Pin for later!