Heading to Disney World for the first time is one of the most exciting family vacations you could imagine. There is so much amazing entertainment for little kids, and of course, a whole lot of magic! Despite all the fun and excitement, I quickly realized that planning a Disney vacation is a whole lot of work and organization. Sometimes I felt like you needed a Ph.D. in Disney planning just for a four-day vacation! Now that we have a few Disney vacations under our belt, we feel like Disney experts on vacation.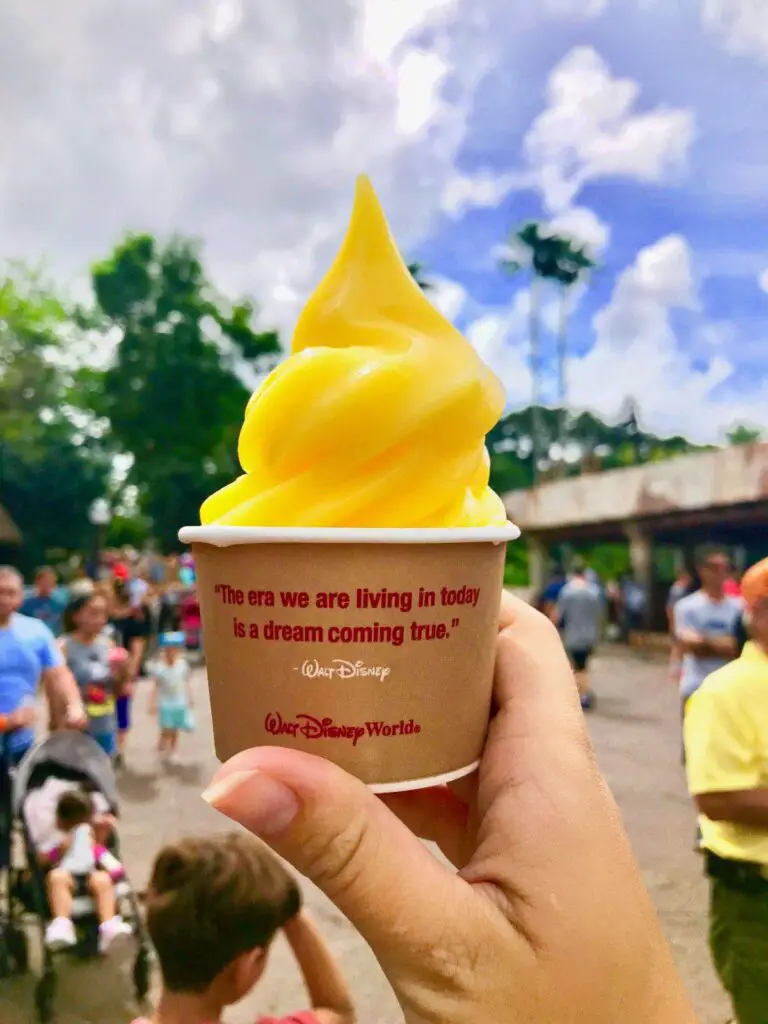 Here are my top 10 Disney World Tips that I wish I had known before planning our first trip:
1. Disney travel agents can do the heavy lifting
If you've read any of my Disney World primers, you'll know I'm a huge fan of certified Disney Travel Agents. Disney travel agents will make your life easier by helping plan your Disney vacation. They know the best fast passes to get, they know the best dining reservations to get, they will even help you choose the right parks for your family. Having a Disney Travel agent is like having an expert friend to guide you along the way. Travel agents don't cost you extra and many times I've found their prices to be better than those posted online.
2. Set an alarm for your FastPass booking
If you are staying at a Disney World resort, you will be able to book your fast passes starting at 7 am eastern time 60 days before the first day of your trip. Believe me, you WILL want to set an alarm to book these passes, as all the good FastPasses are typically taken within a few minutes! You can book FastPasses for the entire duration of your trip starting at that 60-day mark, so if you are planning a longer vacation, you'll have the best shot at all the FastPasses you want. Having a FastPass for a ride with a long line makes you feel like a total celebrity! You don't want to miss out on this.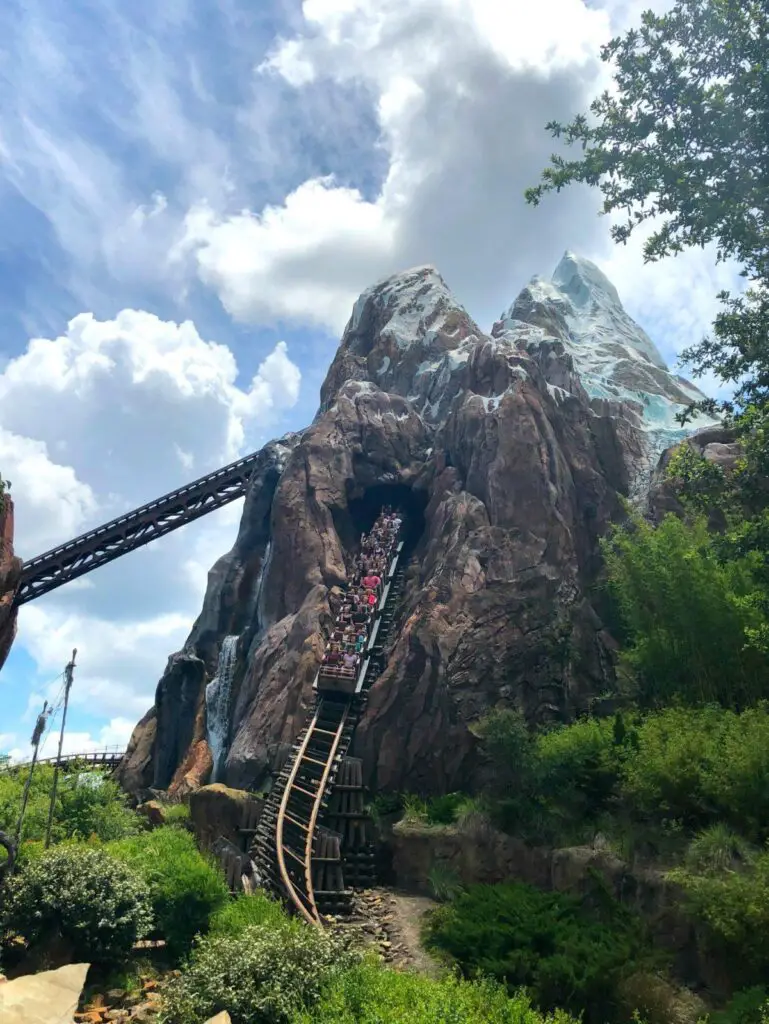 3. One character dining experience is enough
On our first trip, I got a little overzealous and planned three character dining experiences. Although our kids definitely loved meeting Mickey and friends, one character dining experience would have certainly been enough. Not only are character dining experiences quite expensive, but the food is also mediocre compared to some of the other Disney dining options. Choose one character dining for your trip, it's plenty!
You can read about the best character dining experiences here.
4. Special Holiday Parties Are The Best Value Around
Since I discovered Mickey's Not So Scary Halloween Party, I don't do the Magic Kingdom any other way. Holiday parties are amazing because there are limited ticket sales and the lines to the rides are quite manageable. We were able to get on the majority of Magic Kingdom rides within 15-20 minutes. In addition to short lines, there is also lots of holiday magic in the parks that is super fun for the kids. From Trick or Treating to special character appearances, and an amazing fireworks display, the holiday parties have the best value around! This is also a chance for adults to dress in costume if that's your thing (costume guidelines apply).
5. The Mobile Order App is the Bomb
At home, I am the queen of mobile ordering. There is nothing more satisfying than passing a long line at Starbucks to pick up your already prepared order on the shelf. I LOVE that mobile ordering has come to Disney through the My Disney Experience app. We used this every day at the parks and it was SO convenient with little kids. Don't wait in another line for food, use the mobile app!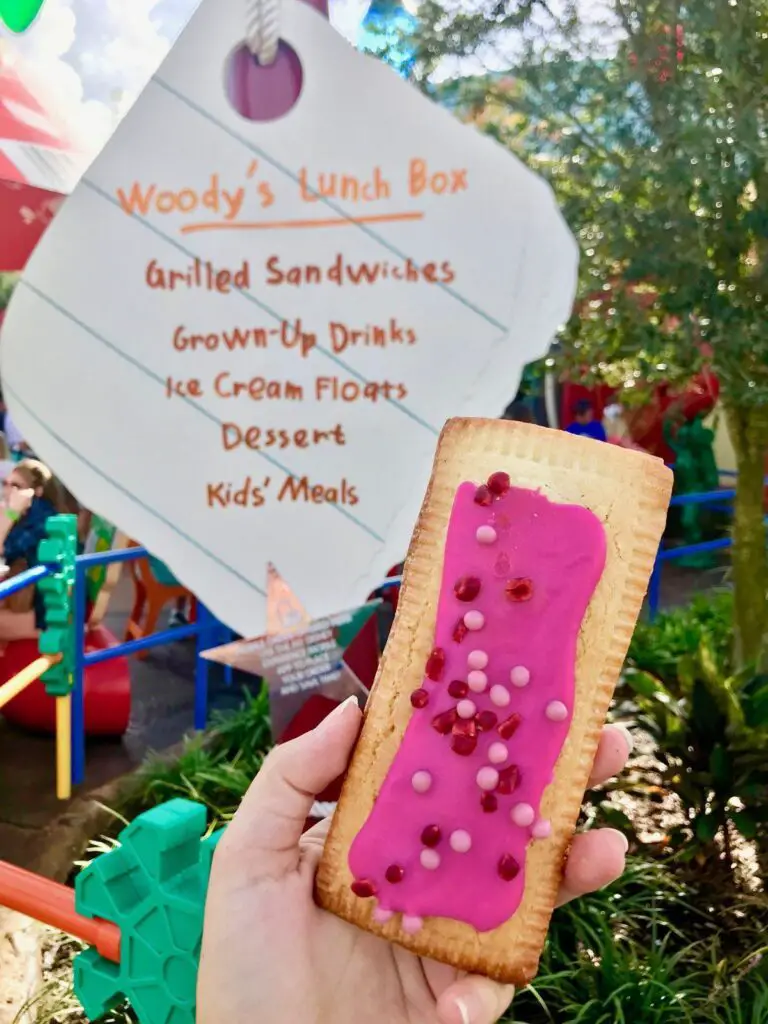 6. 'Early Morning Magic' is better than 'Extra Magic Hours'
Extra magic hours are special extra hours offered at rotating Disney parks for those who are staying at Disney World Resorts or specially designated hotels. These extra park hours are free and offered only to those guests of the resorts. Although it sounds great, these hours can be busy at the popular resorts, and typically the parks that offer extra magic hours will have more guests that day in general.
Early morning magic hours are special promotional hours that you can buy as a ticketed dining event. The park will rotate, and there is a cost to these hours which also includes breakfast/brunch. These ticketed events are capped at very low numbers so you will typically not have lines during these events.
We did early morning magic at Toy Story Land when it was being offered and it was AMAZING. We could have ridden on Slinky Dog Dash 15 times if we had wanted. On the other hand, the following year, early morning magic was no longer being offered so we tried 'extra magic hours'. What a waste! We were at the park super early which meant cranky kiddos and the lines for the popular rides were still over an hour long.
7. Order groceries to your room
As a Canadian, I don't yet have the luxury of Amazon Fresh delivery in my area. The first time I discovered Amazon Fresh in Florida, I was completely amazed! Having groceries delivered to your room saves a trip to the grocery store when you first arrive. Disney World allows outside food, so packing your own lunch and snacks is also an excellent way to save money and eat healthier on your vacation to Disney.
Try out Amazon Fresh for grocery delivery at your resort or hotel.
8. Check the Crowd Calendar
It's basically always busy at Disney World, but there are certainly times that are less crowded than others. Undercover Tourist keeps a crowd calendar that is super helpful for planning your trip. If crowds aren't your thing, choosing a low crowd day will be essential!
9. Renting DVC Points is the Best Value for Disney Resorts
If you are looking to save money on your Disney Vacation, and are interested in DIY planning, consider renting DVC points for your Disney Resort Stay. Disney Vacation Club is the 'timeshare' program of Disney vacations. This membership club allows members to buy in and receive points towards Disney Vacations.
Of course, as with any timeshare type of program, many individuals will find that there is a time when they no longer want to use their points for resort stays. This is where companies like DVC Rental Store come into play. You can rent your points from other members who aren't planning to use their points this year.
We've rented points from DVC Rental Store and got great value for the money. We stayed in a two-bedroom villa for the price of a deluxe room! When one of our reservations fell through about 45 days prior to our trip, the company stepped in and resolved the issue immediately. I have been very happy with their service!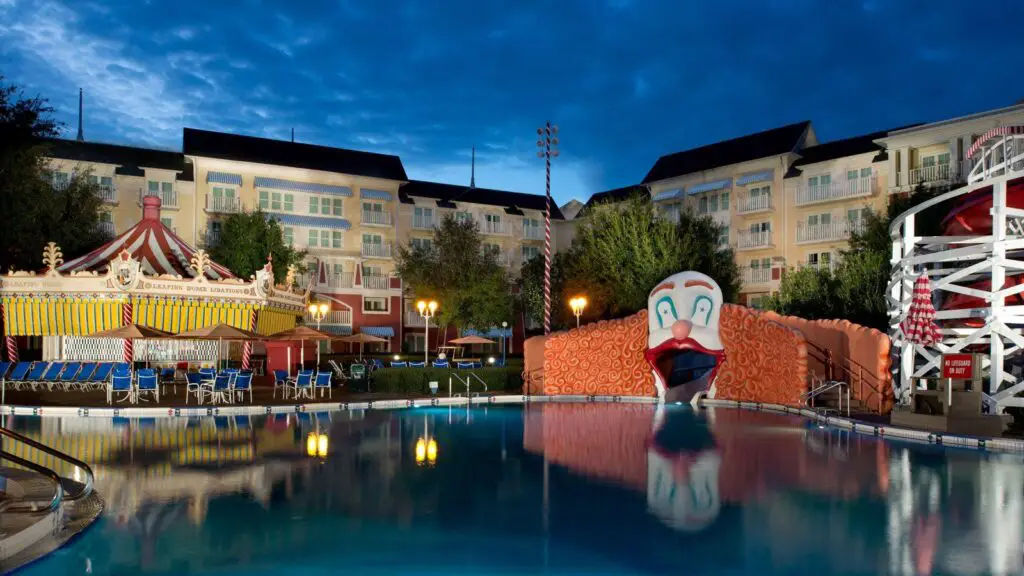 10. Plan to spend a day at the resort
My biggest piece of advice for an amazing Disney World vacation is not to OVERBOOK your vacation. It's so tempting to get as much done as possible, but you will have a better time if you give everyone some time to unwind. We like to plan 1 or 2 days for enjoying our resort relaxing by the pool. We often spend only half a day at the park. All of these things help to keep the kids less cranky and help us to enjoy our vacation even more.
Pin for Later!